Web Design Case Study
Baal Perazim Health & Wellness
Health & Wellness
Insight
Baal Perazim (means breakthrough from the old testament) is a company dedicated to helping people achieve optimal wellness through the health services they offer. The goal was to represent all of these services in one website while making it clear to the clients what they do and how they make a difference in the community. The problems I had with this particular website was trying to represent everything that they did whilst making sure the clients understood as well. Once I got the design done, my partner Akira Allen (Designer & Developer) helped me build out this site in OctoberCMS. This site took a while to build because of the technical decisions on content that we had to make.
---
Tools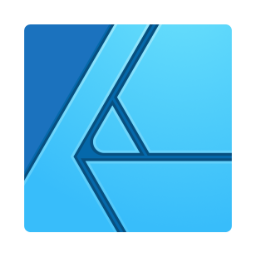 Affinity Designer
Vector Design Tool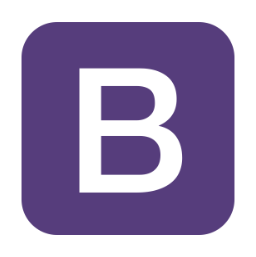 Bootstrap
Web Framework

OctoberCMS
Content Management System
Task
To design around all the content while keeping the call to action clear and concise.
Process
I started with multiple calls to get the ball rolling on the design. I used their previous site as inspiration. Once the design was finalized, we moved over to Bootstrap studio and October CMS to build out the design and content management tools.
---
Related Projects