Web Design Case Study
SLUH Admissions
Admissions Website
Insight
SLUH Admissions (St. Louis University High) is an all boys private school admissions website geared towards enticing students to attend the school. This was a super fun project for me. While I didn't design the website, I helped the client bring it to life. The design was made by the client. My job was to make the design look exactly like the mockup, make design decisions outside that mockup to fit the site's style, and making it responsive for mobile devices. Working on this tested my CSS & WordPress knowledge. My goal here was to write the CSS in a modular way. Doing it this way made it easy to create repeatable components and buttons to match the style easily.
---
Tools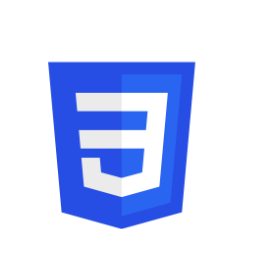 CSS3
Cascading Style Sheets v3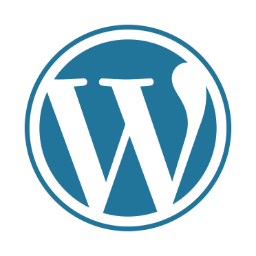 WordPress
Content Management System
Task
To update the site to the new, refreshed look requested by the client.
Process
Once the client got the design done, I arranged everything like it, being careful to not overwrite existing code. I also wrote code to keep it responsive and make sure it looked good on all devices
---
Related Projects