Web Design Case Study
Suits Off Media
Videography Company
Insight
Suits Off Media hired me to help them stand out from the other media companies. The goal was to build something that was bold yet legible. When I designed this site, I originally had clashing colors, but after some thought and connecting with the client, I decided to tone down the colors a little bit and let the site speak for itself. They do a lot of videography work in Chicago. This was the market they were trying to reach so I geared the website towards that as well.
---
Tools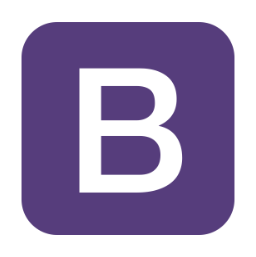 Bootstrap
Web Framework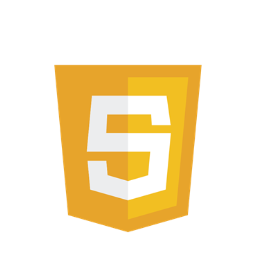 Javascript
Object-Oriented Programming Language

OctoberCMS
Content Management System
Task
Create a bold website that is easy to read while retaining it's branding.
Process
I built the site in Bootstrap Studio while using fullpage.js. The challenge was getting things to work with fullpage.js, whle making sure content was being displayed correctly. Once the site was designed, I built everything else in OctoberCMS.
---
Related Projects