I'm not accepting any more clients at this time. Due to my work being stifled for recovery of COVID, I have to make this executive decision to not accept any more clients until I finish up with the ones that I have now. With that being said, if you want to work with me I can put you on a list and add you once I get more space. To do so, click the "Can't find a time" button.Thank you for understanding.
---
Posted: Jan, 24 2022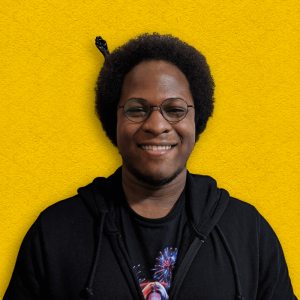 I'd love to chat with you about your project or just in general really! To get started, click the button below to schedule a consultation or quick chat.
---
Hey, I get it! Everyone has their own schedule. Luckily, I'm flexible. Feel free to reach out via the other methods below.
Note: I will get back with you between Monday & Friday 9AM to 4PM
---