Digital Artwork
Catfish
Pop Art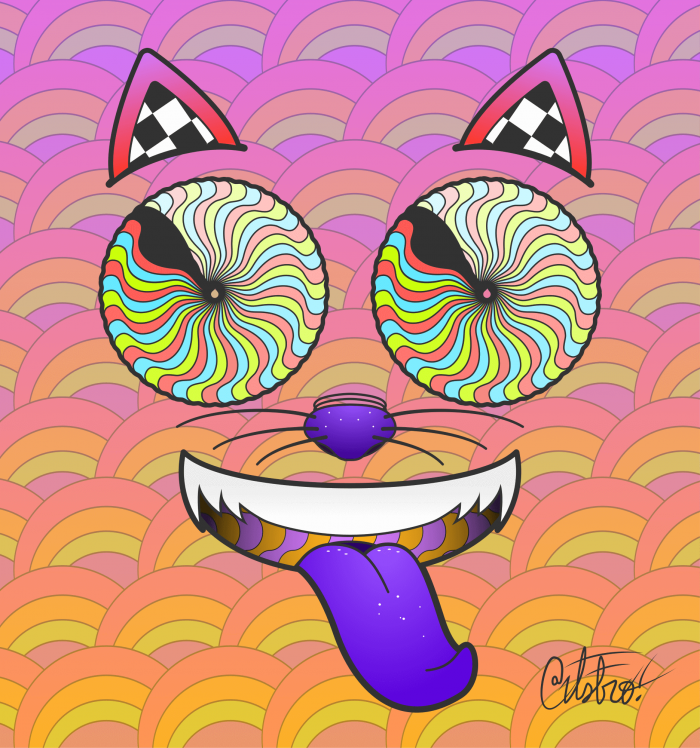 Insight
A trippy, semi-symmetrical piece of art that I've done in my downtime. The goal of this was to make something out of the ordinary. This gives mad cheshire cat vibes, but believe it or not, I started from a bird (in the eye).
---
Tools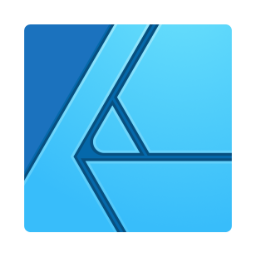 Affinity Designer
Vector Design Tool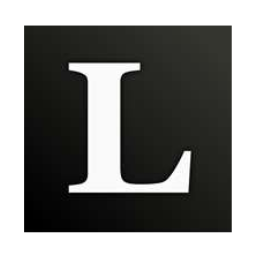 Leonardo
Drawing app specifically for Windows
Task
To let my mind roam free and create something unique
Process
I started in Leonardo and drew out a bird, upside down. Once I got it how I liked, I traced it over in Affinity Designer, and copied it over. in a pattern. I drew the mouth and ears the same way.
---
Related Projects