Digital Artwork
Maiku The Spirit Mask
A Creation From Emotions
Insight
A mask I've done based on dragons, foxes, bears and a rhino. A storm hit and this was a way for me to express my feelings. It helped me focus and get back into my natural habitat of design.
---
Tools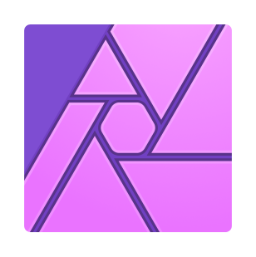 Affinity Photo
Photo Design Tool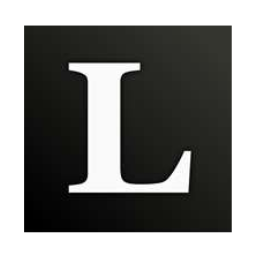 Leonardo
Drawing app specifically for Windows
Task
To create a symmetrical design that was creepy and eerie, yet spiritual.
Process
I drew out the design in digital ink, then filled in the colors. Then I put the final touches on it in Affinity Photo.
---
Related Projects