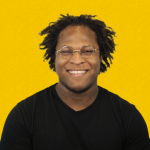 Yo! I'm Devin, a Full Stack Designer.
I create brands and design websites.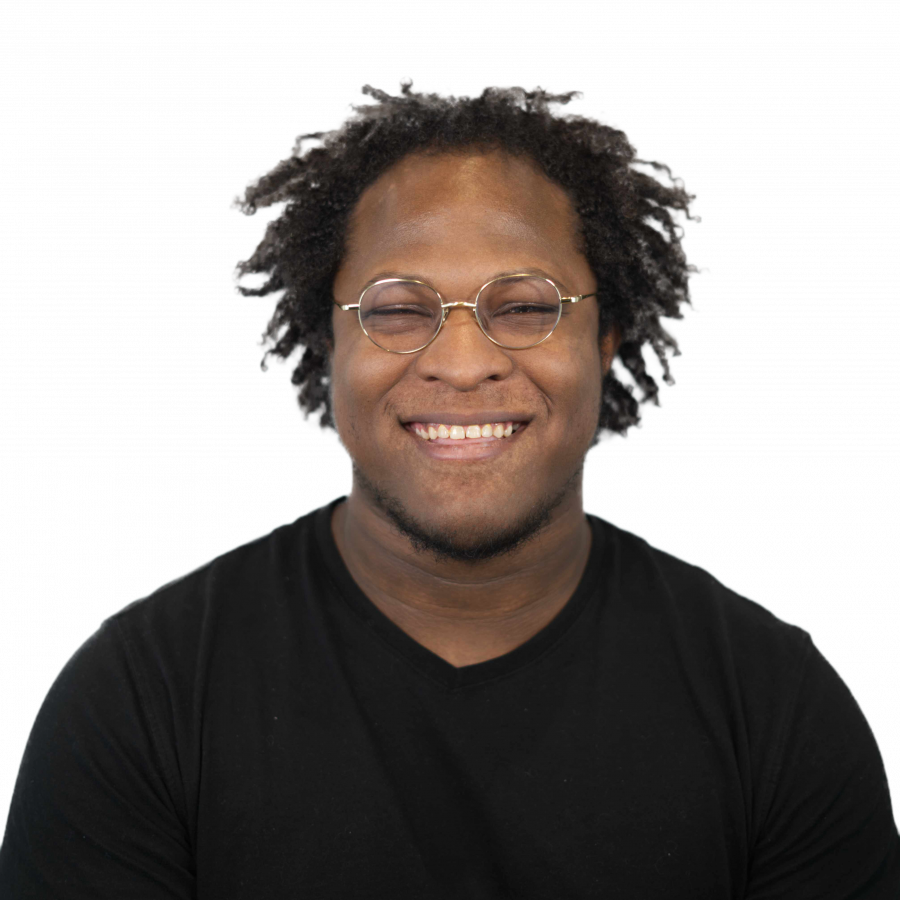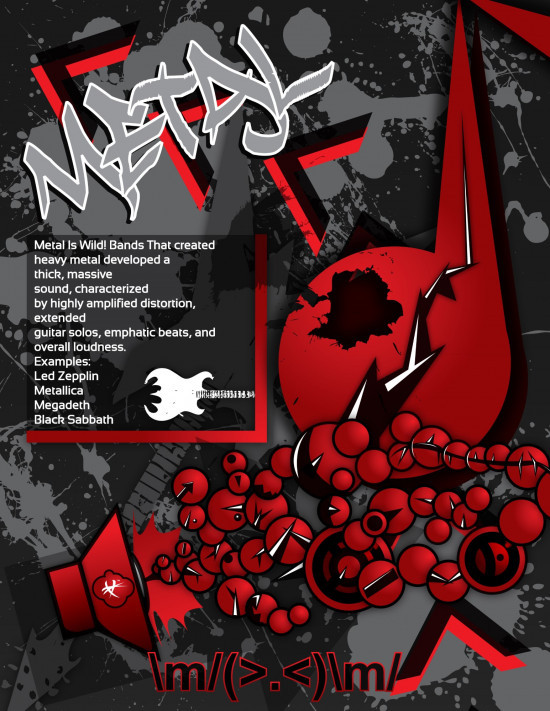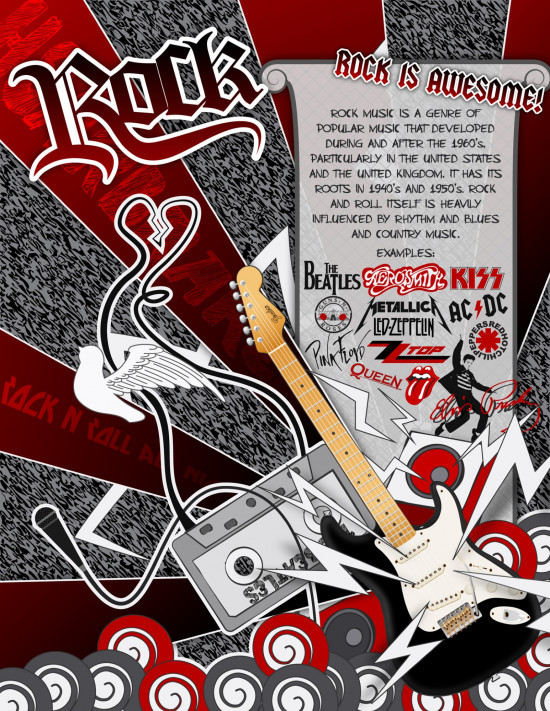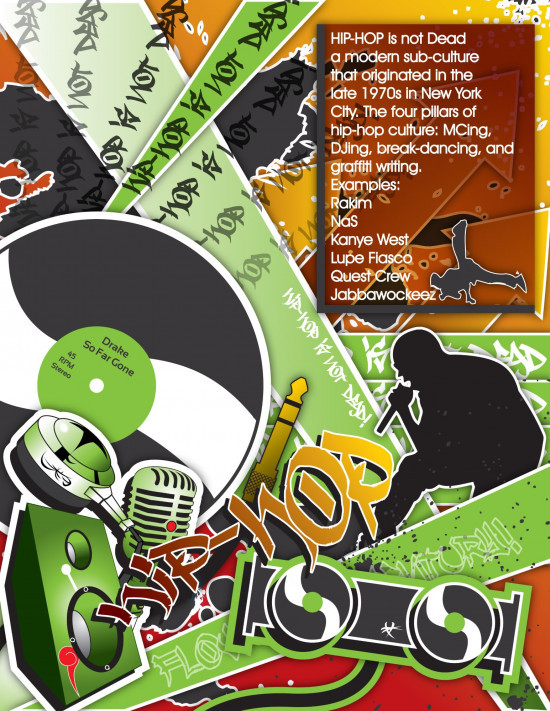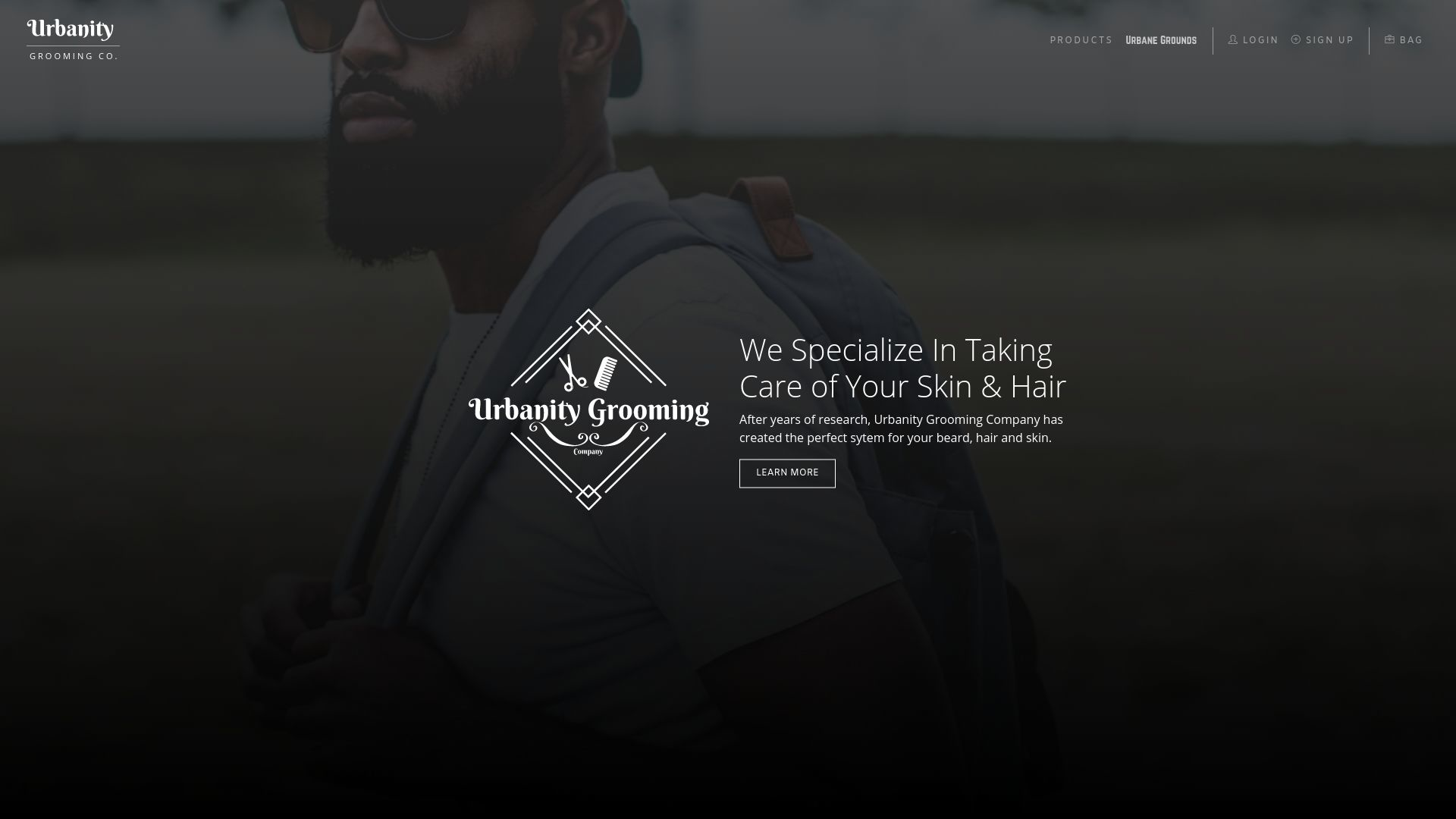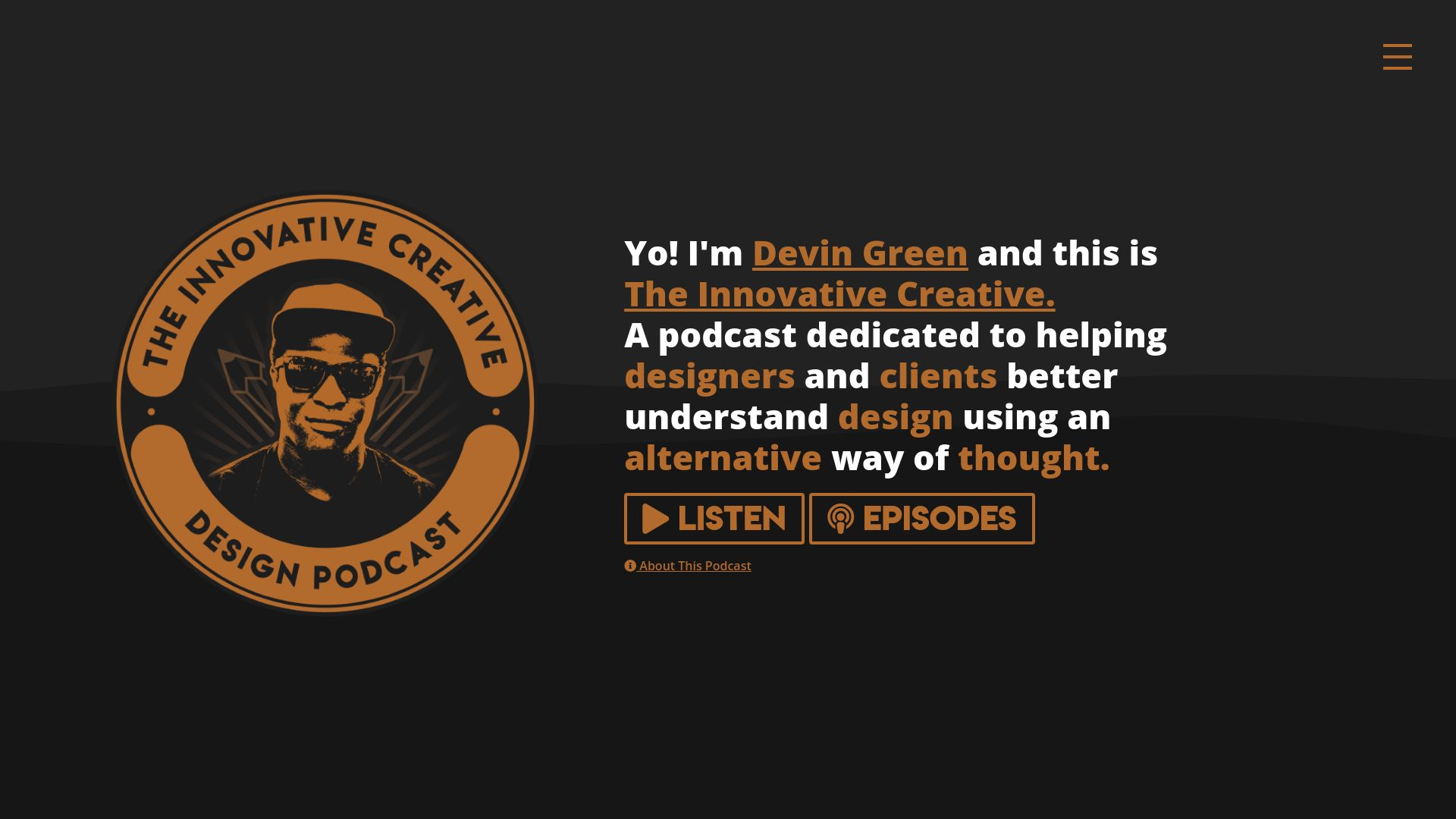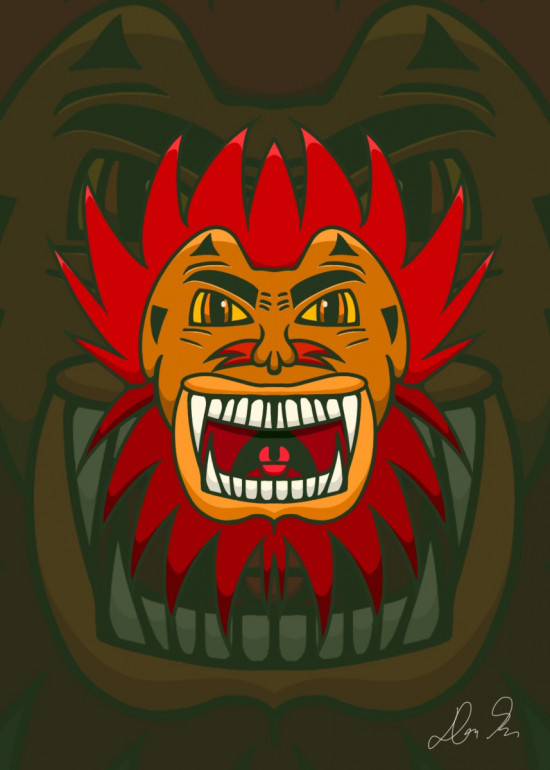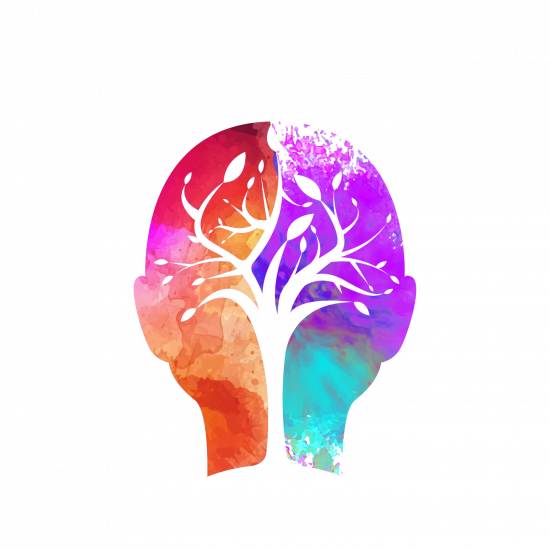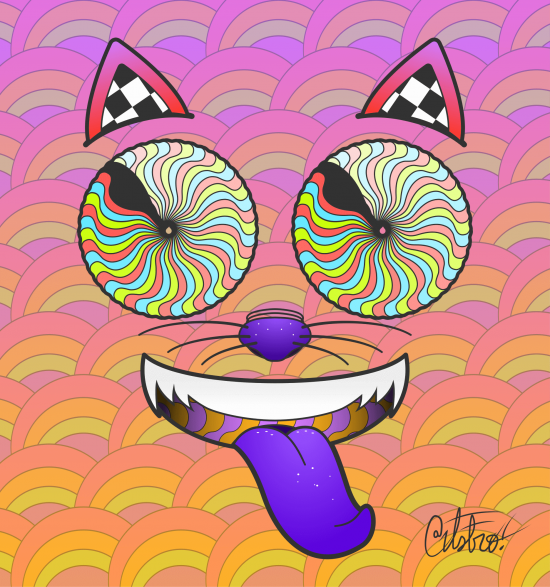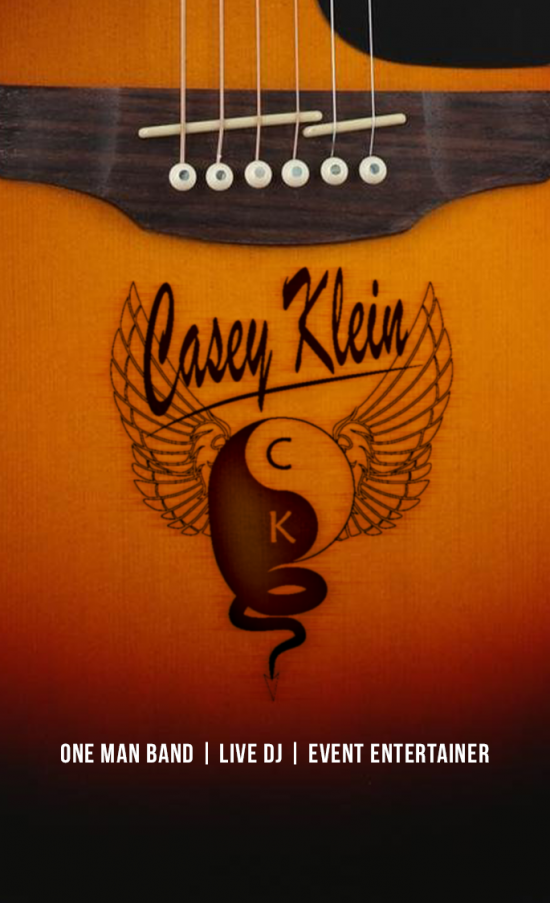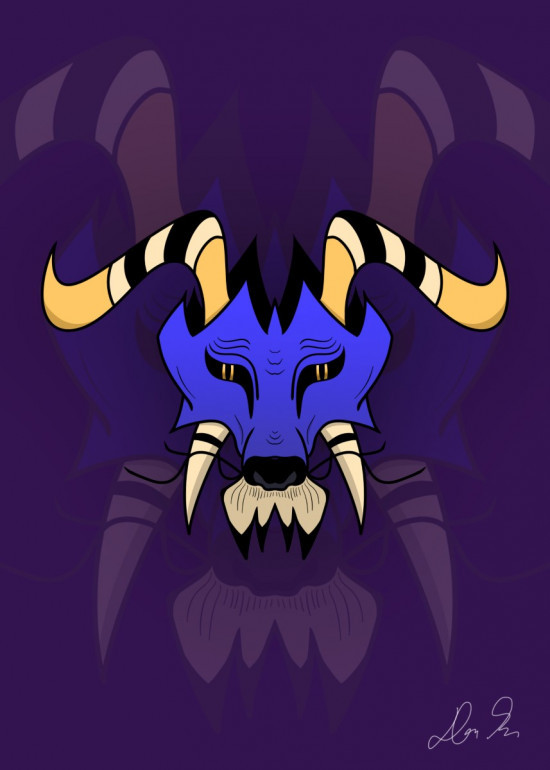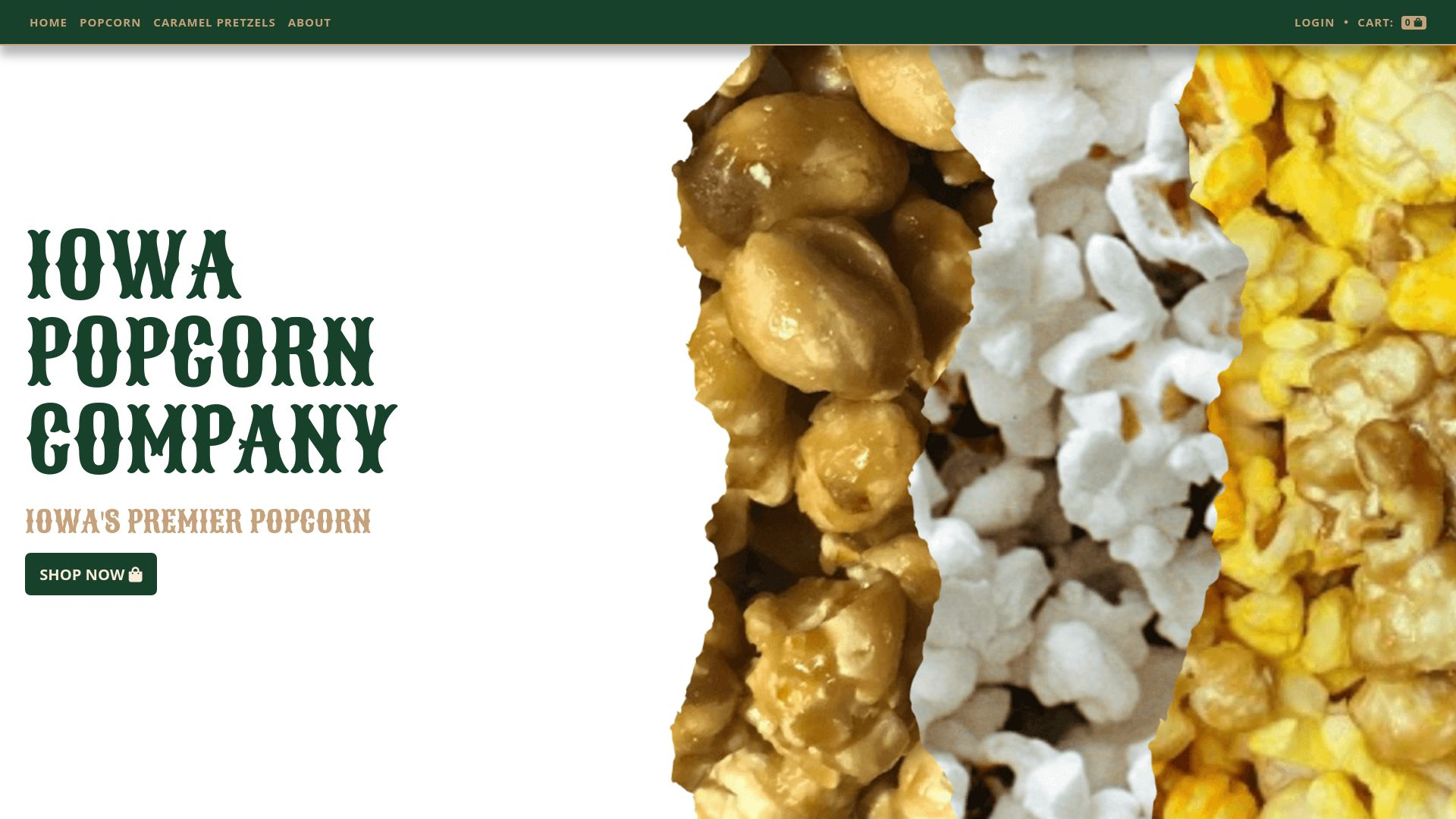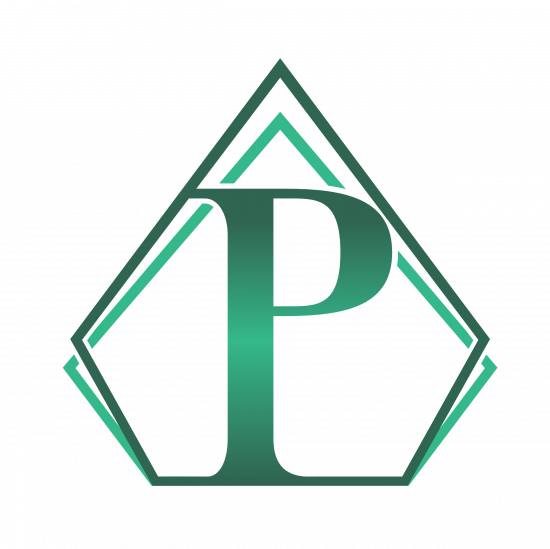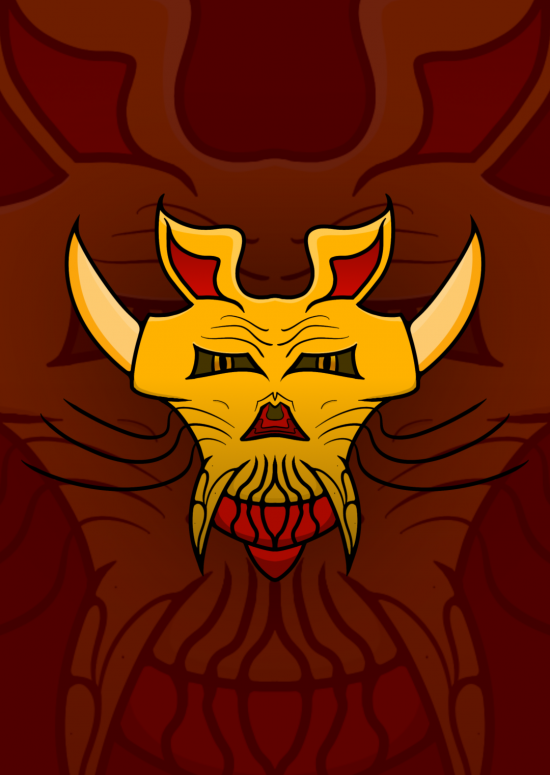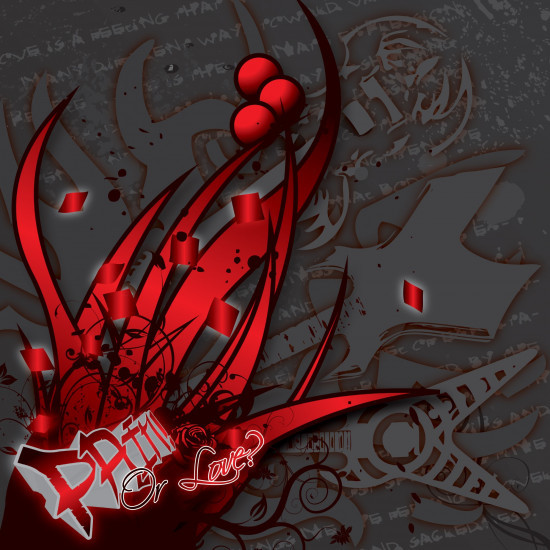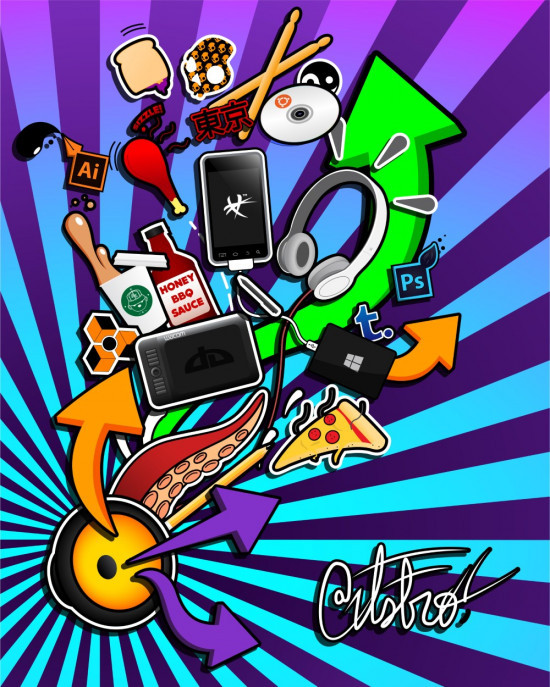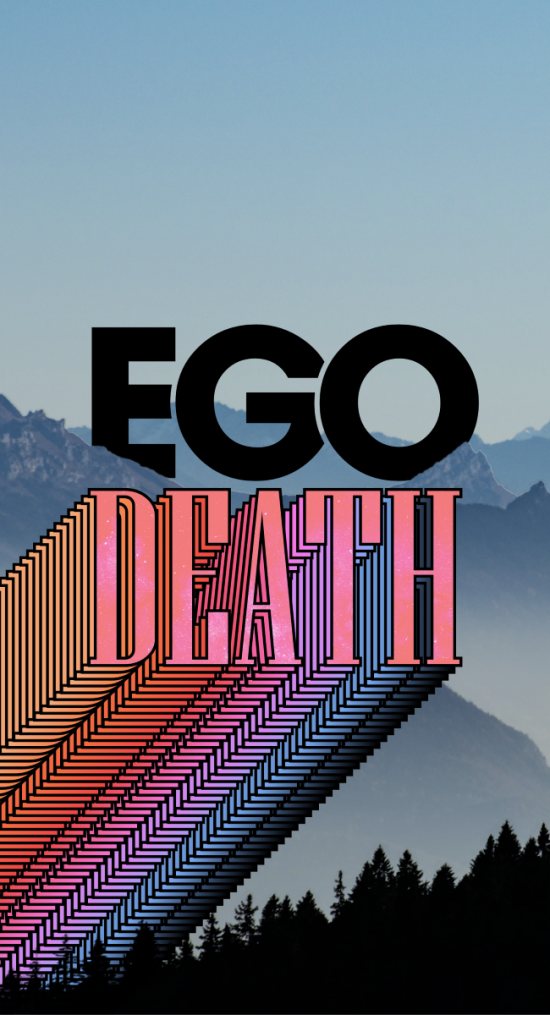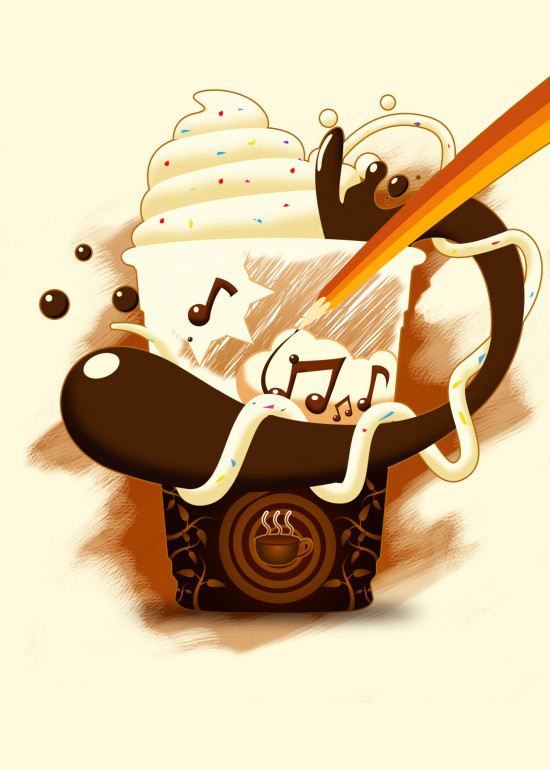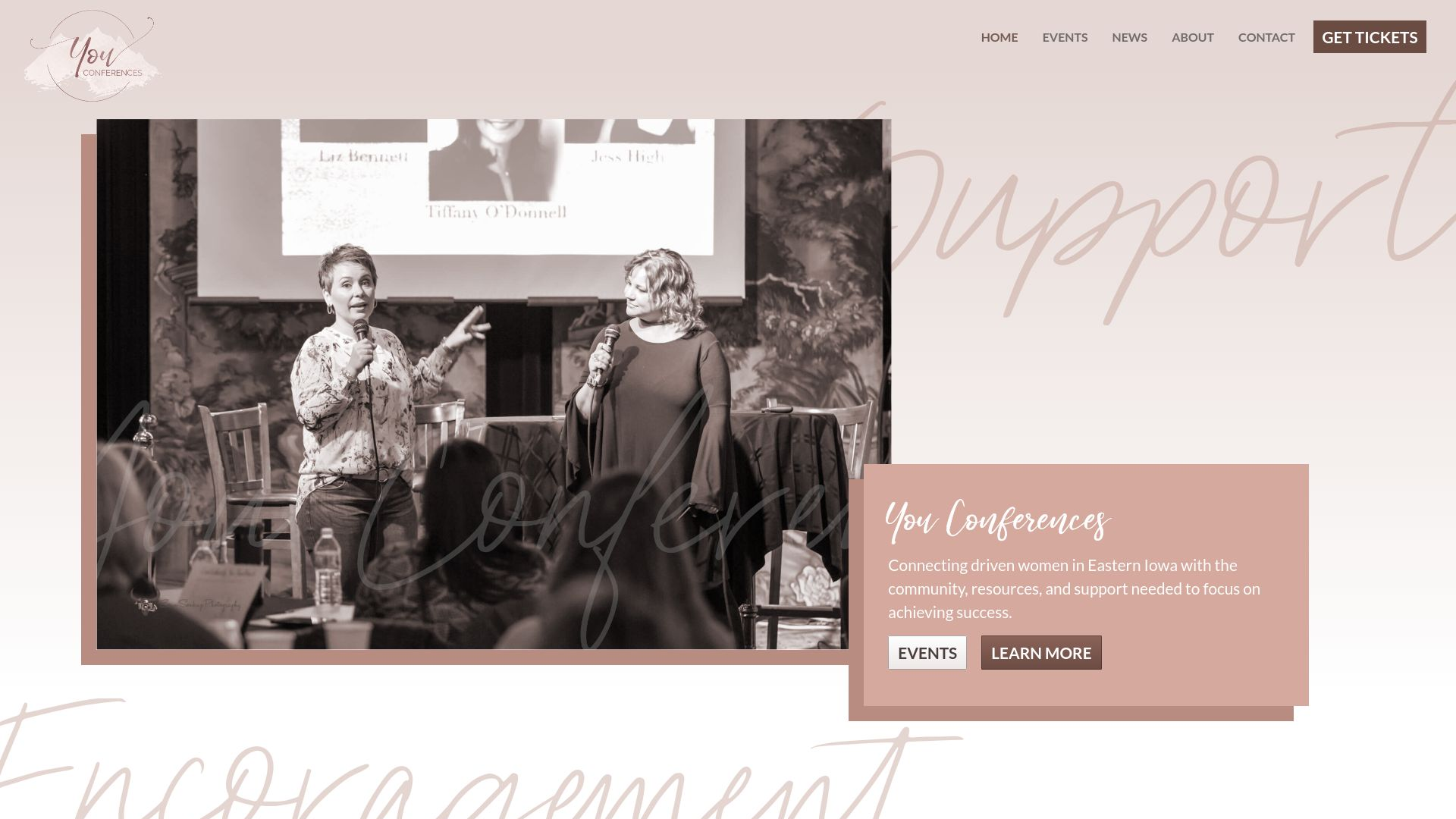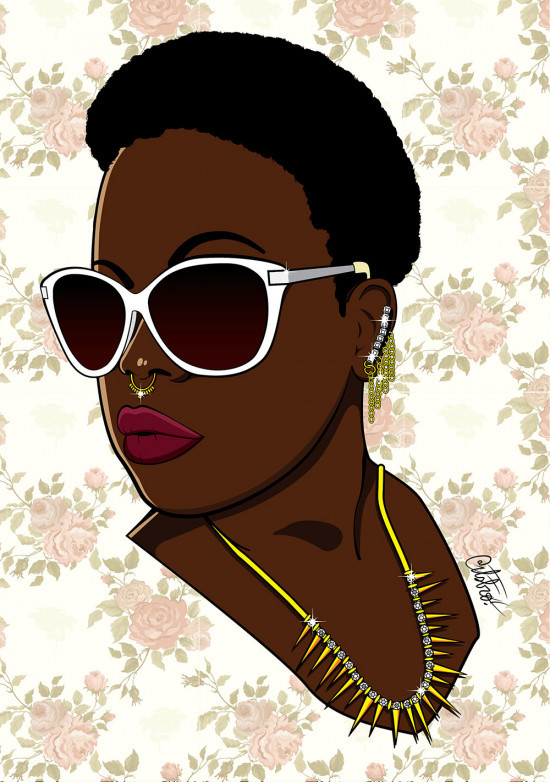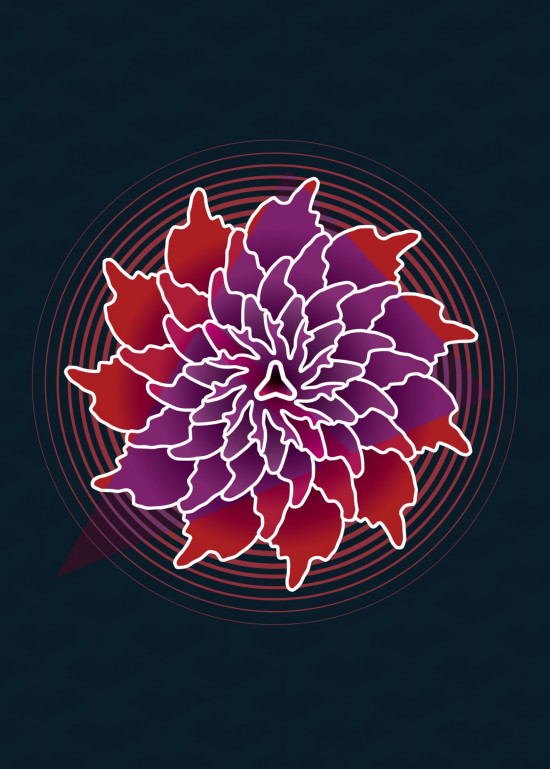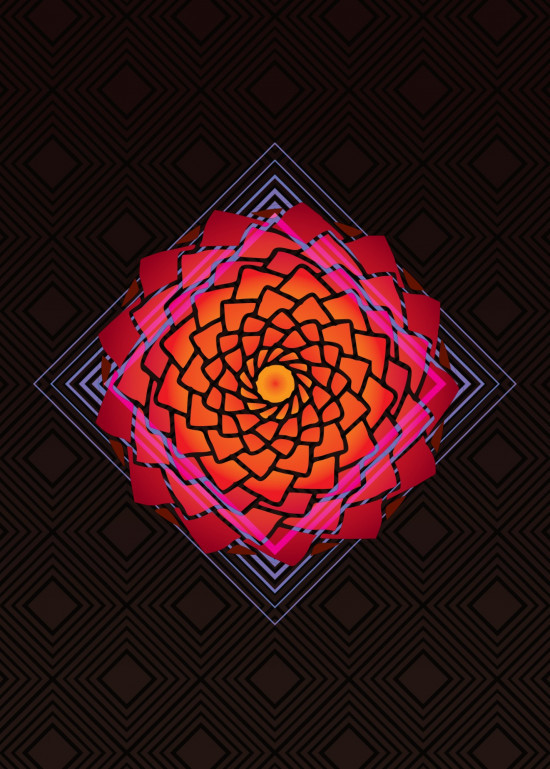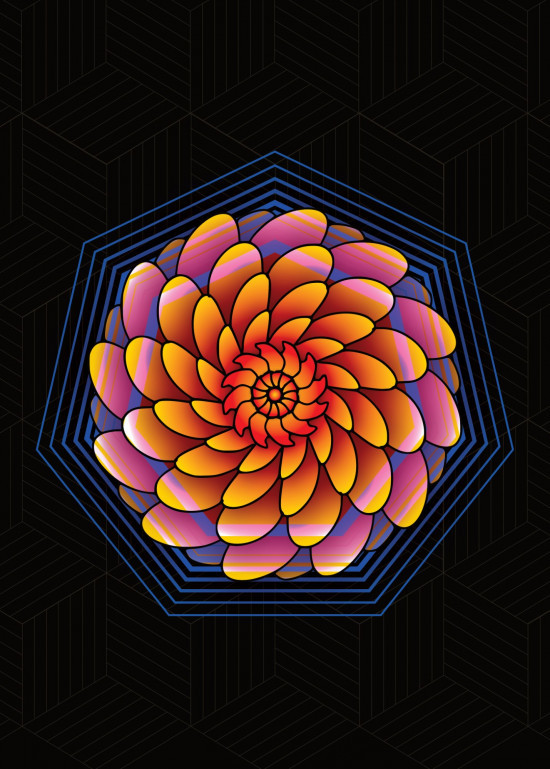 About Me
I'm a graphic designer, web designer, and web developer specializing in branding. I am constantly expanding my knowledge through design and development. I love what I do. I use my crafts to help people achieve their goals and make impacts in the world.
Skillset:


















Blog
My thoughts on design, development, and more.