Digital Artwork
A Fine Sight
Created In Affinity Designer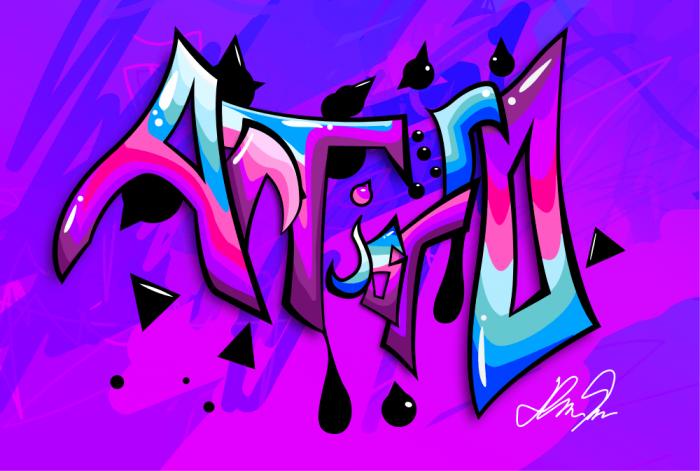 Insight
I started this in a co-working space down in Cedar Rapids called The Space. While I was creating it I had a difficult time picking the color scheme that I wanted to go with. That's where my daughter came in. She helped me pick a color scheme. She even helped me design the background. I had her scribble on the tablet that I had after she picked the colors.
---
Tools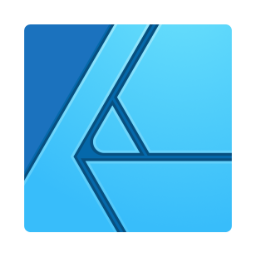 Affinity Designer
Vector Design Tool
Task
Create a design just because.
Process
I drew out the design first, then took it to Affinity Designer to clean up the lines. I had my daughter pick the colors and use my Wacom tablet to design the background.
---
Related Projects