Digital Artwork
Ariki The Spirit Mask
A Manifestation of Emotions
Insight
A mask comprised up of strong bones. Inspired by the anime "Bleach". I wanted to create one last mask to make the set complete. These masks are a manifestation of my feelings at the time of creating.
---
Tools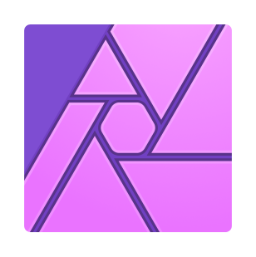 Affinity Photo
Photo Design Tool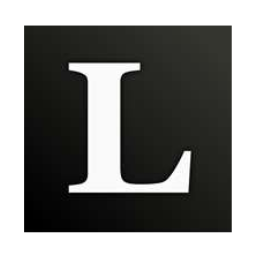 Leonardo
Drawing app specifically for Windows
Task
Pour out emotions into something completely original.
Process
I drew this out in Leonardo, then took it to Affinity photo to put the final touches on it.
---
Related Projects