Logo Case Study
Higher Healing Massage Therapies
Massage & Spiritual Healing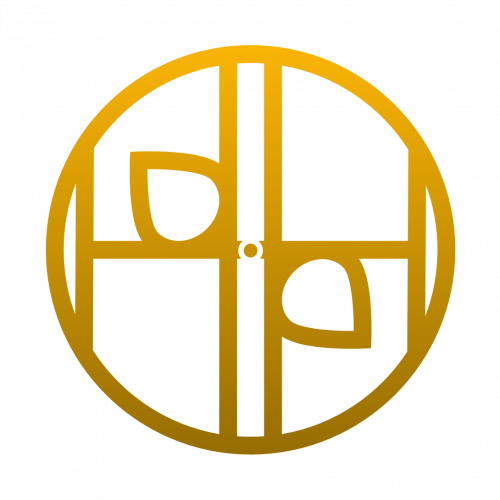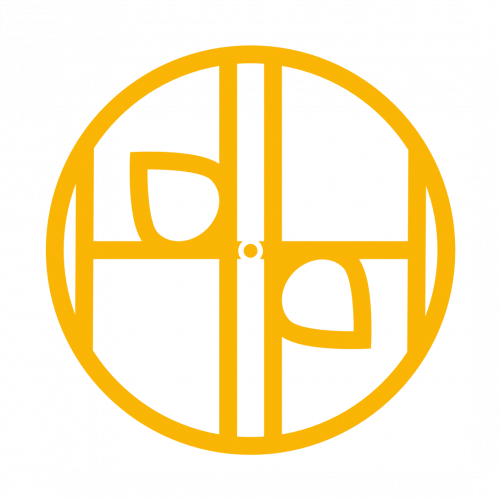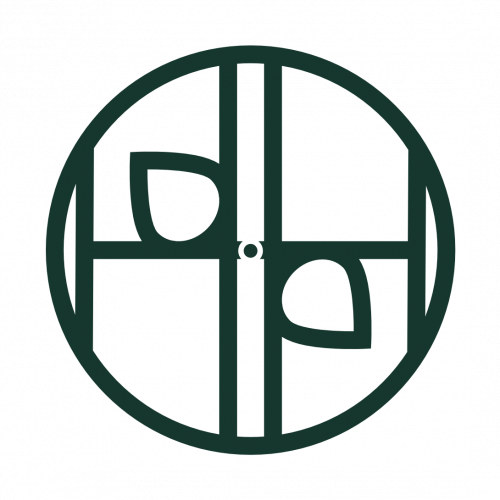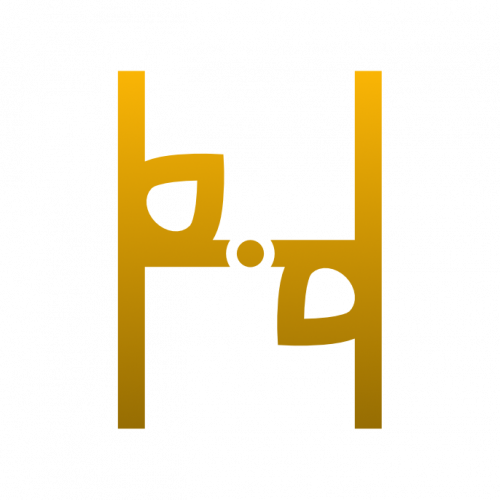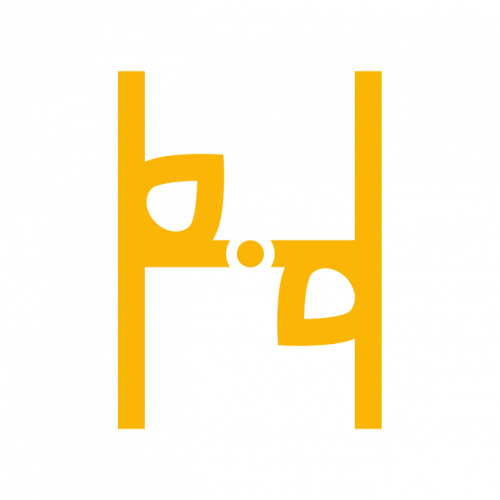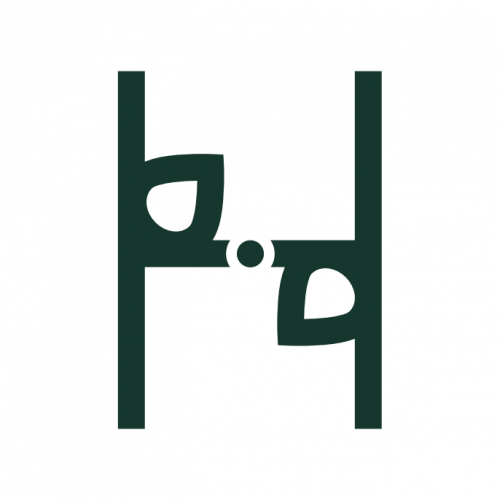 Insight
My task with this project was to create something that traversed the categories of massage and spiritual healing. This was the outcome. While this was challenging, I found that once I got the idea, the creative juices started flowing. The problem I needed to solve was trying to combine the two together without the logo looking too overbearing.
---
Tools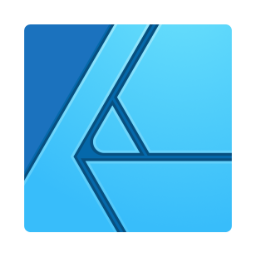 Affinity Designer
Vector Design Tool
Task
To create a visual that represented spirituality and massage.
Process
Like most of my projects, I started with sketches to get an idea of what I wanted the logo to look like. Once I got the "look" I refined and refined until it looked perfect.
---
Related Projects