Web Design Case Study
Ironwood Piano Studios
Piano Instructors
Insight
James from Ironwood Piano Studios reached out to me for help to create a website that reflected his studio. They wanted to go for modern vibes whilst being on brand. This was slightly challenging to create. I decided that overlapping shapes would be the best bet to give the piano instructor site a fresh look.
---
Tools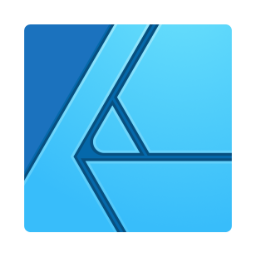 Affinity Designer
Vector Design Tool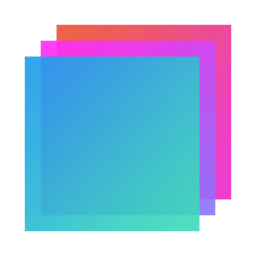 Bootstrap Studio
Web Design Tool

OctoberCMS
Content Management System
Task
To create a website that reflected their brand and showcased their instructors.
Process
This was a basic process that consisted of design in Affinity Designer, building in Bootstrap Studio, and content management in OctoberCMS
---
Related Projects