Digital Artwork
Fashionista
Made In Adobe Illustrator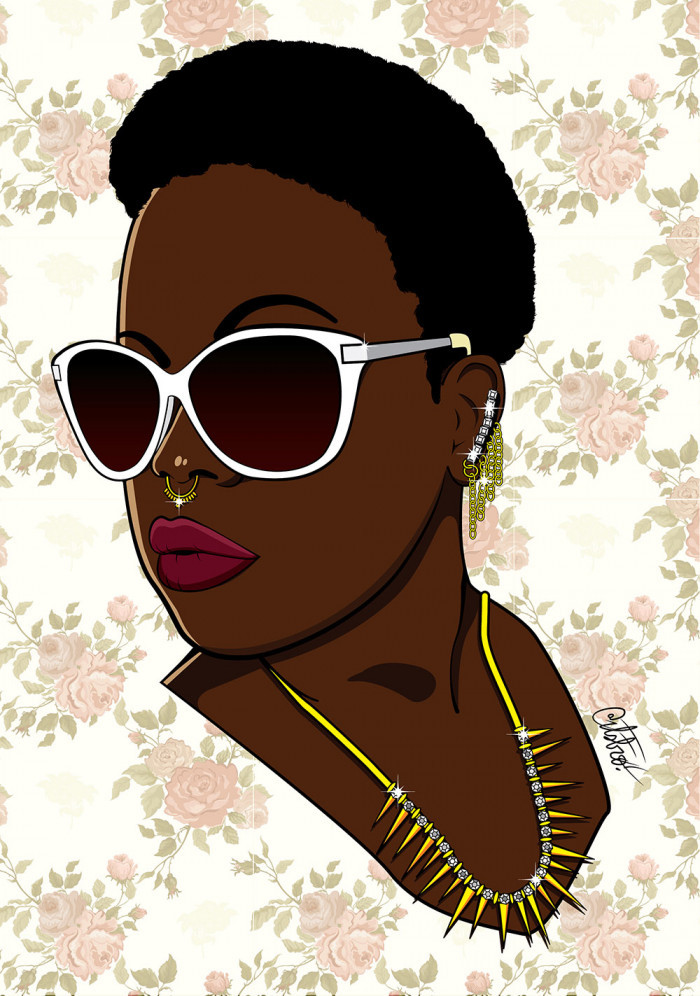 Insight
This was a piece that I did of a friend a while back. Her picture inspired me to do a GTA style design with my flavor. I created it overnight after being so inspired with the picture.
---
Tools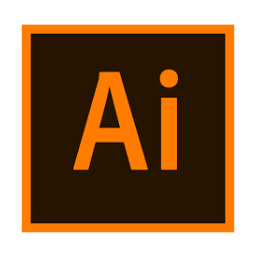 Adobe Illustrator
Vector Design Tool
Task
Create a GTA Style picture based on a photograph
Process
Designed in Adobe Illustrator using the pen tool.
---
Related Projects