Web Design Case Study
The Innovative Creative
Podcast
Insight
The Innovative Creative is a podcast dedicated to helping designers and clients better understand design using an alternative way of thought. I wanted to create a website that was simple, sweet and to the point. I also wanted to make sure that the site was easily accessible for everyone. With the help of Akira Allen, we did just that.
---
Tools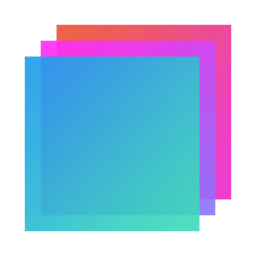 Bootstrap Studio
Web Design Tool

OctoberCMS
Content Management System
Task
To create a simple website using Anchor's podcast player.
Process
Created in Bootstrap Studio and built on October CMS using the janvince/smallrecords plugin.
---
Related Projects