Brand Case Study
Community Law Office
Law Firm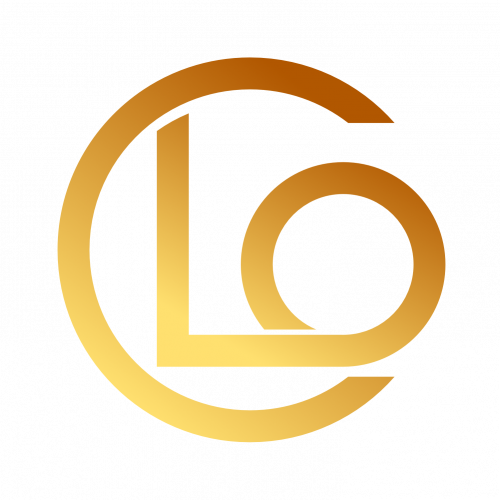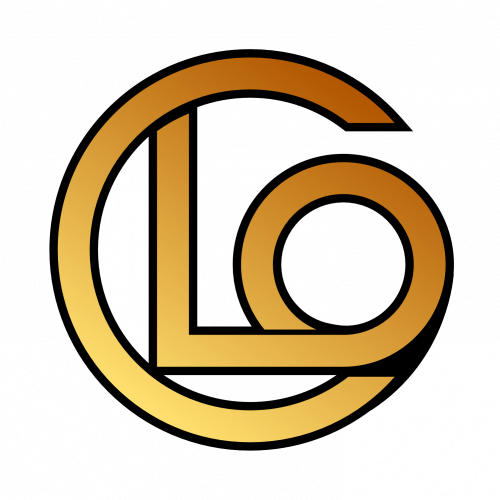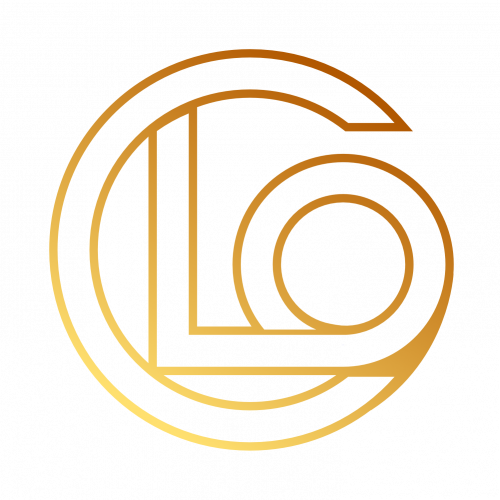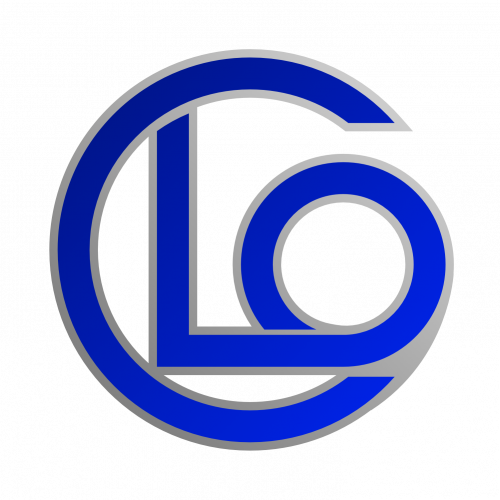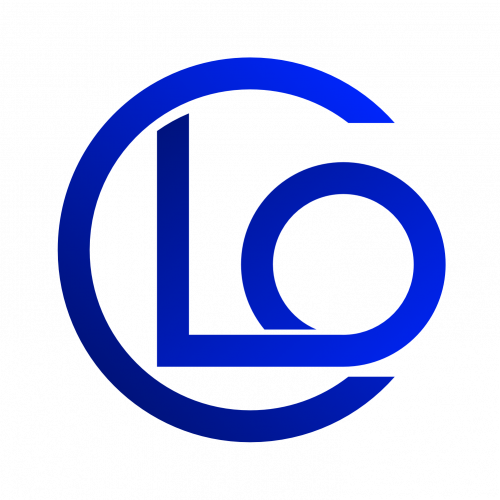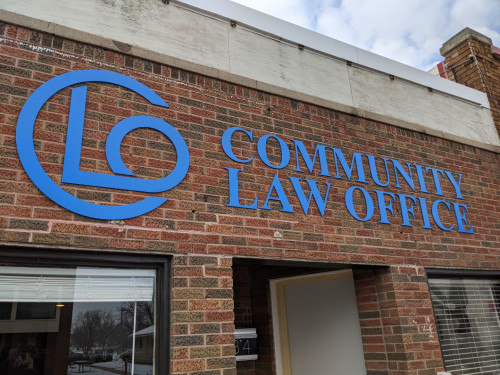 Insight
Community Law Office is an law firm in the Czech Village area in Cedar Rapids, IA. They specialize in discriminatory & civil rights law. We wanted to make sure that he was not the face, but more so the person behind the firm. Ben made it clear that he wanted to help BIPOC (Black and Indigenous People of Color) by making sure they are clearly represented in law. My job was to make this brand appealable to those people and to make sure it represented him.
---
Tools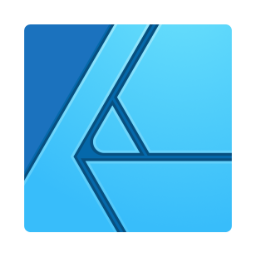 Affinity Designer
Vector Design Tool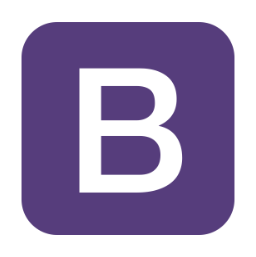 Bootstrap
Web Framework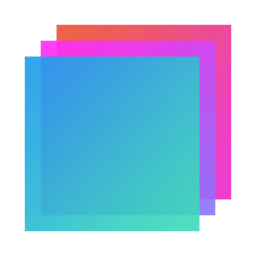 Bootstrap Studio
Web Design Tool

OctoberCMS
Content Management System
Task
To build a brand from scratch that represented his firm, and appealed to his clients.
Process
I originally sketched out a bunch of different designs. Once I got them to him, he originally didn't like it. After some refinement, we started to get something that he liked a lot. Once the logo was finalized, we based the colors of the site around the logo. The color palette worked really well together. The look and feel of the website was heavily based on a "clean cut" aspect.
---
Related Projects