Brand Case Study
Prosperous Accounting Services
Accounting Services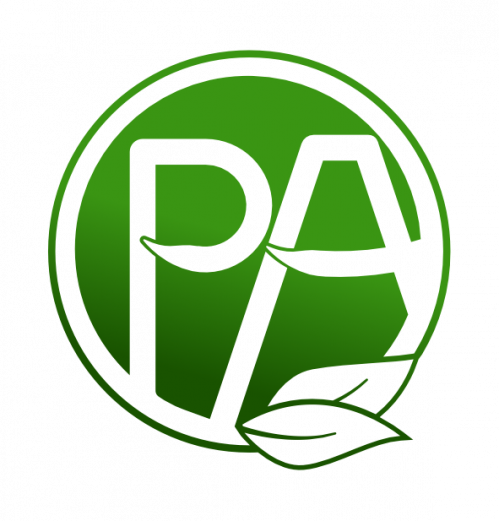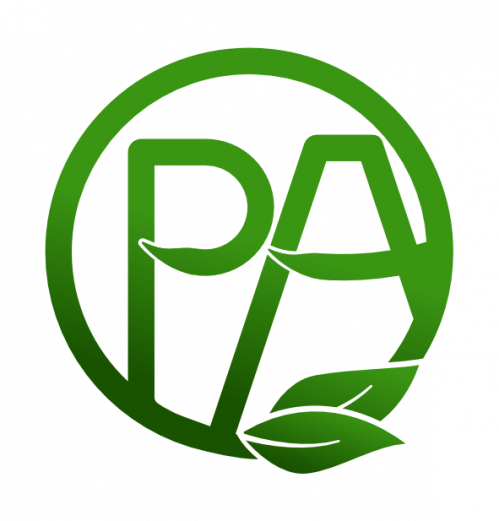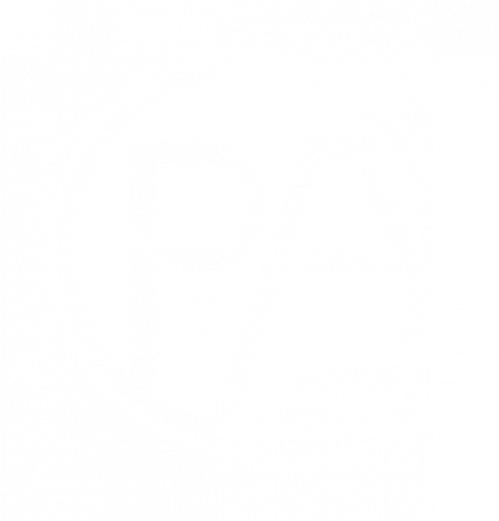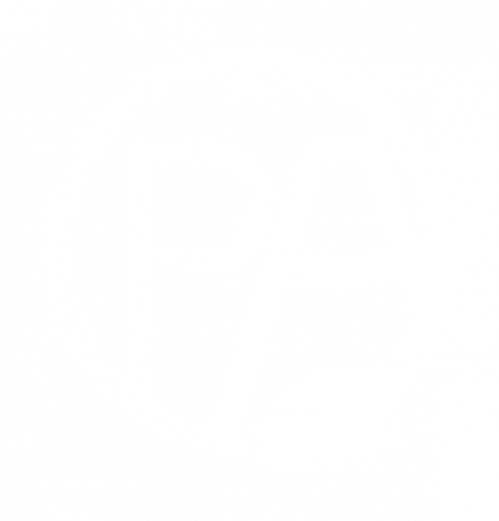 Insight
Michelle, an accountant that works in Illinois, reached out to me with a goal to better represent her business visually. At first she wanted a website to get things going. After accessing the design of her website, I realized that her logo could be refreshed as well. I convinced on some few reasons why her brand could use a refresh, and she was on board. After our first meeting, She expressed that financial growth for others was her main goal. I wanted to represent growth in her logo, hence the leaves. The design for her website soon followed. I wanted to keep the design fresh, simple, and to the point. This allowed me to focus on the growth segment of her business.
---
Tools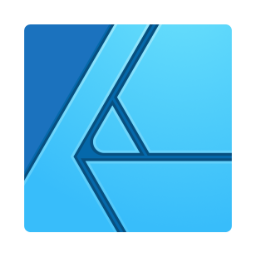 Affinity Designer
Vector Design Tool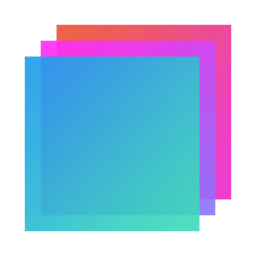 Bootstrap Studio
Web Design Tool

OctoberCMS
Content Management System
Task
To represent her brand while focusing on the growth segment of her business
Process
After our initial meeting, I started with the logo, then moved to the website design. Once the design was done, I moved it to October CMS for content management.
---
Related Projects