Brand Case Study
The Space
Co-Working Space In Cedar Rapids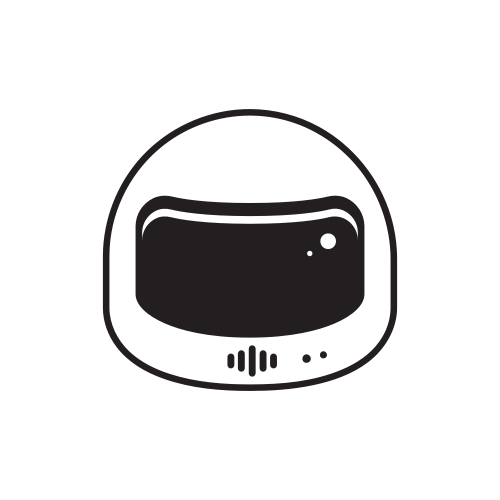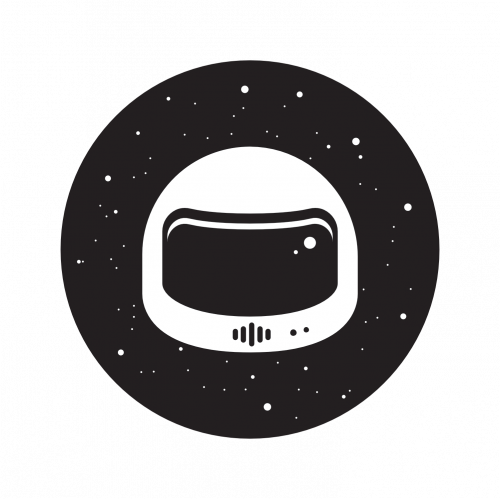 Insight
The space (originally Yoimono. Japanese for "Good Stuff") is a co-working space based in Cedar Rapids, Iowa. We called Yoimono "the space" all the time before we officially made the switch. I wanted to create a brand based on creativity. I also wanted to represent that this place has no limits. The idea originally came to me after looking at a space helmet that used to be there owned by Will Lenzen, the first owner. The environment always reminded me of space like vibes as well.
---
Tools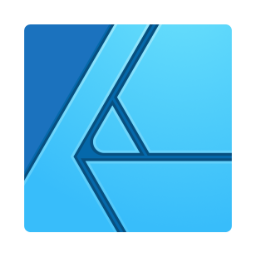 Affinity Designer
Vector Design Tool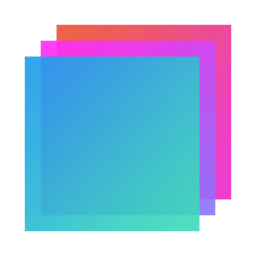 Bootstrap Studio
Web Design Tool
Task
Create a brand that represents creativity, while keeping things simple.
Process
I created it in Yoimono (now The Space). I looked for inspiration across astronauts and stars.
---
Related Projects